Explore the museum
Discover Dickens through his work, his home and the things that mattered to him most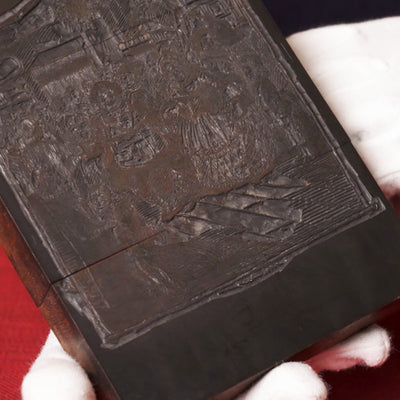 In this video, join Curator Louisa Price as she shows you a woodblock of John Leech's famous illustration, 'Mr. Fezziwig's Ball' – the only illustration to be used in Dickens's 1852 cheap edition of his Christmas stories.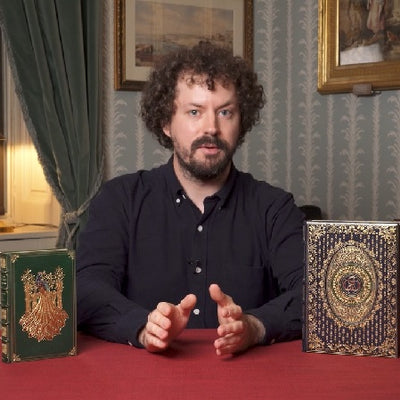 In this video bookseller Ben Maggs shares with us the wonderfully tragic tale of the most valuable, luxurious, book bindings of all time.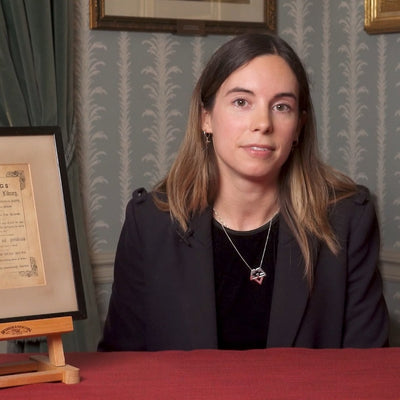 Join bookseller Alice Rowell to discover the story of the beginnings of the Maggs Bros. told through the earliest piece of ephemera held in their collection.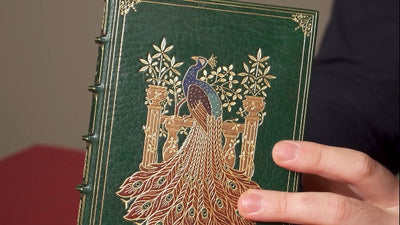 Join bookseller Ben Maggs of Maggs Bros as he shares with us two beautifully bound books by the master binders featuring gold tooling, inlay inscriptions, and even precious stones.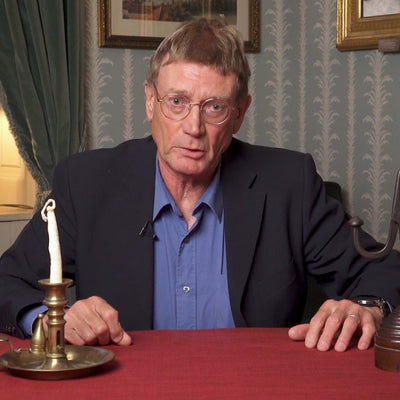 From the 1850s, wealthier homes were lit with gas light but for most readers this was unaffordable. This meant the use of tallow – animal fat in the form of rushlights or tallow candles. In this video, Prof. Simon Eliot outlines just a few of the drawbacks and frustrations these light sources would have caused.
In this video, join guest Curator Prof. Simon Eliot as he explains these developments at a pivotal time in the world of publishing.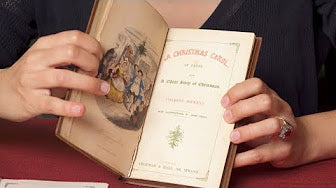 In this video, join Curator Louisa Price as she shows you a rare trail edition of the Carol and explains the importance of colour.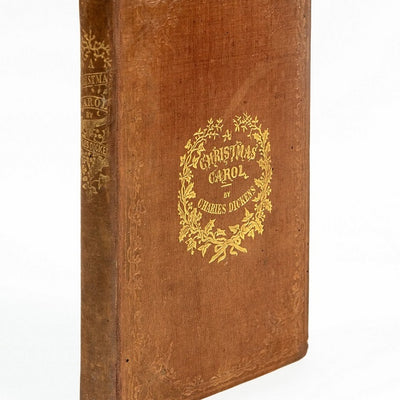 Object in focus: First edition of A Christmas Carol
Object in focus: Print block for 'Fezziwig's Ball'