Explore the museum
Discover Dickens through his work, his home and the things that mattered to him most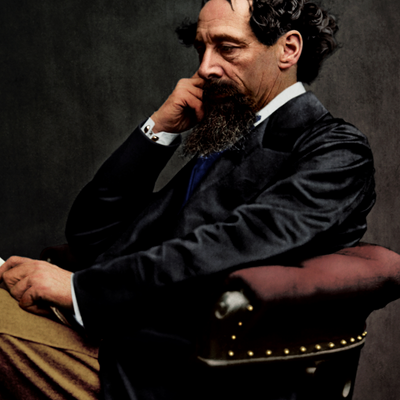 Did Charles Dickens believe in ghosts?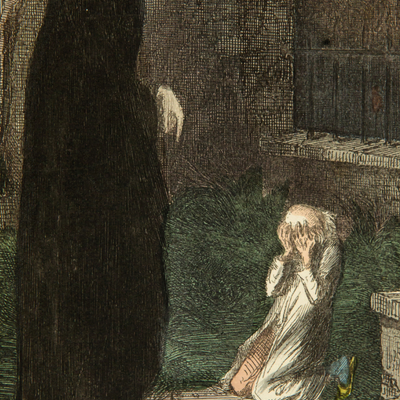 Ghost Stories by Charles Dickens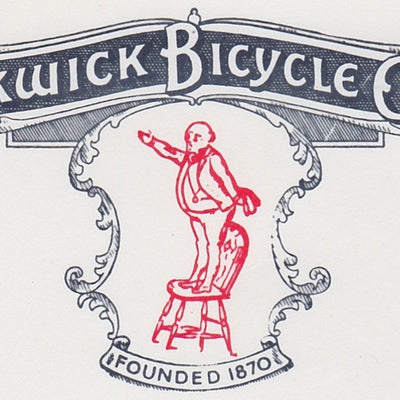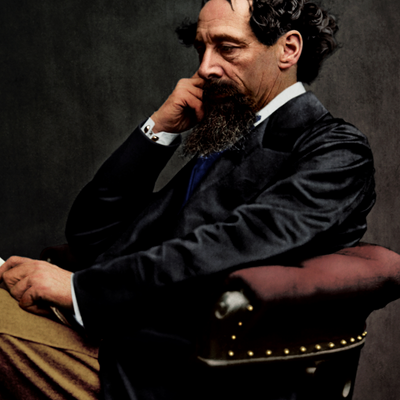 There are a surprising amount of references to LGBT+ characters in Dickens's writings.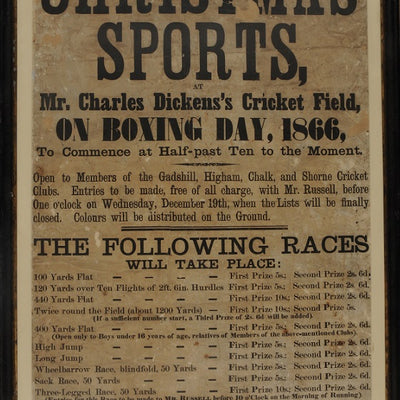 In this article, Lucinda Dickens Hawksley discusses one of her favourite items in the museum's collection; a poster printed in 1866 advertising a day of "Christmas Sports at Mr Charles Dickens's Cricket Field".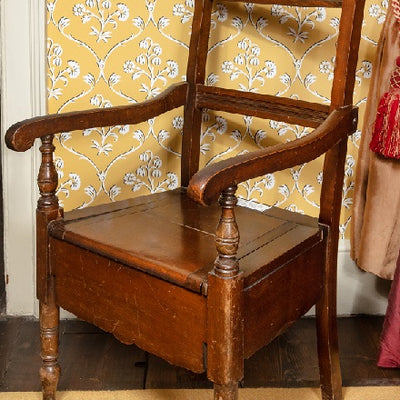 At 48 Doughty Street we are regularly asked about how water and waste was dealt with by the Dickens family in the 1830s: Where did Dickens go to the loo? How did the family bathe? Did they have running water? This article is an attempt to address some of those questions.