Explore the museum
Discover Dickens through his work, his home and the things that mattered to him most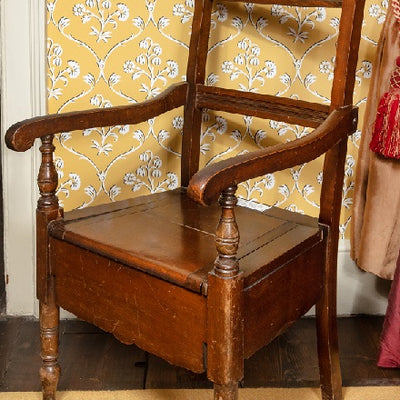 At 48 Doughty Street we are regularly asked about how water and waste was dealt with by the Dickens family in the 1830s: Where did Dickens go to the loo? How did the family bathe? Did they have running water? This article is an attempt to address some of those questions.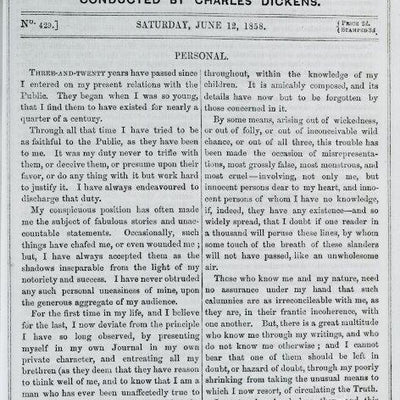 In this audio extract, we hear Dickens announce his separation from his wife Catherine and protest his innocence in the face of rumours about his infidelity.
Object in focus: Carte de visite
Object in focus: Candlesticks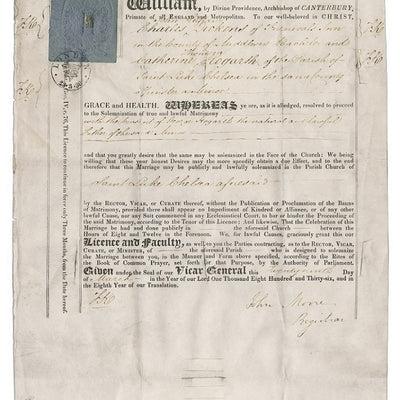 Object in focus: Marriage license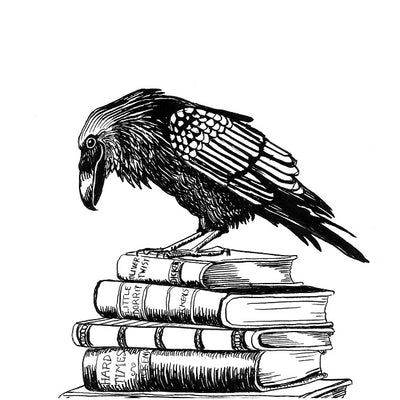 Discover Charles's love of theatre.