Explore the museum
Discover Dickens through his work, his home and the things that mattered to him most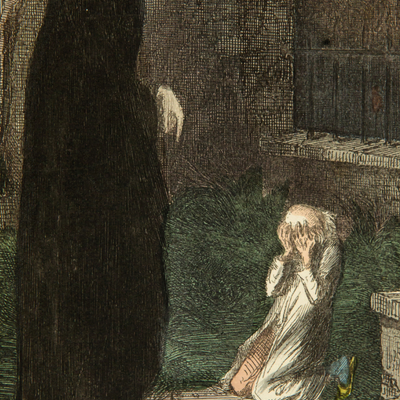 Ghost Stories by Charles Dickens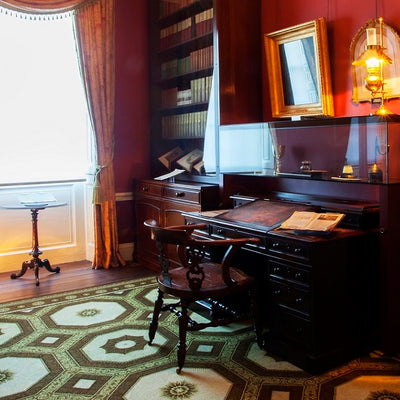 Following his first visit to America, Dickens published American 'Notes'. Hear in this excerpt his observations on prisons and solitary confinement.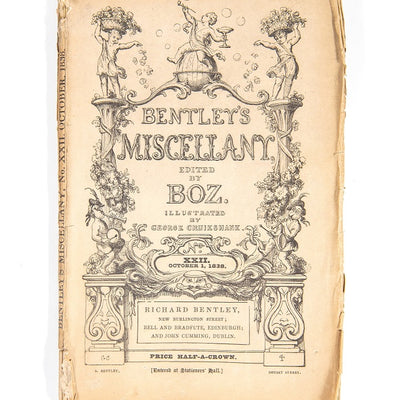 Object in focus: Bentley's Miscellany
Object in focus: Letter from Charles Dickens to Frederick Ouvry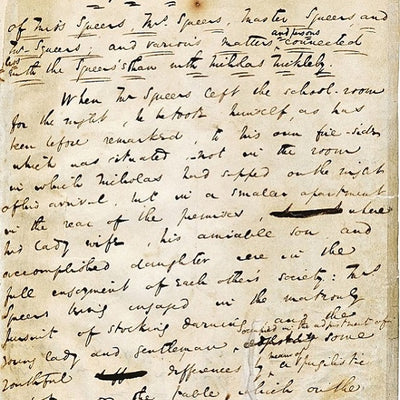 Object in focus: Nicholas Nickleby manuscript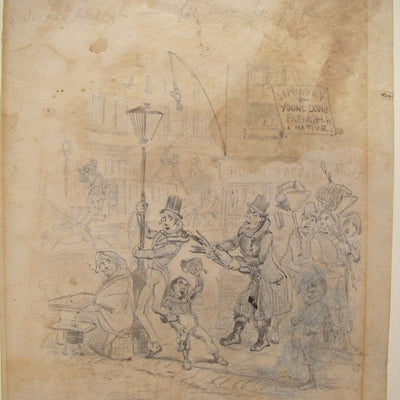 Object in focus: Nickleby illustrations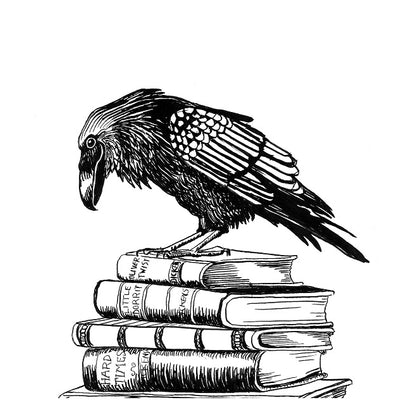 Discover Dickens on stage.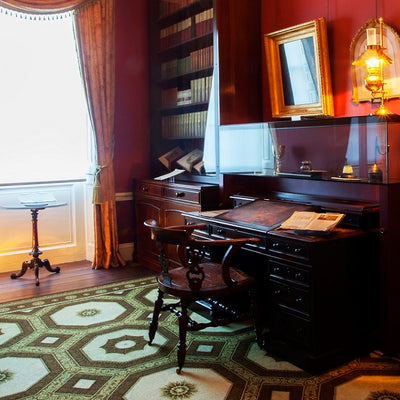 Hear Dickens describe in this excerpt from Bleak House the poverty and hardship faced by Jo the crossing sweeper.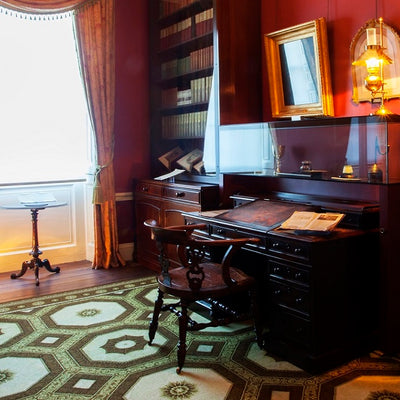 Hear an excerpt from Hard Times, in which Dickens describes Mr Gradgrind's rigid approach to teaching.