Explore the museum
Discover Dickens through his work, his home and the things that mattered to him most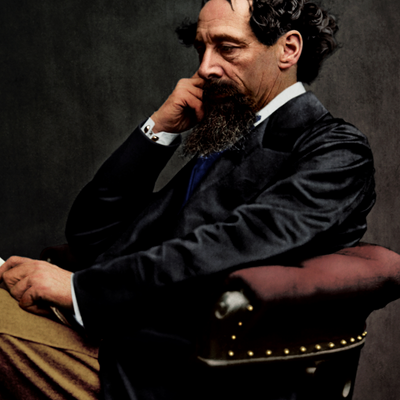 There are a surprising amount of references to LGBT+ characters in Dickens's writings. 
In this excerpt, Dickens describes a visit to the newly founded Hospital for Sick Children in Great Ormond Street.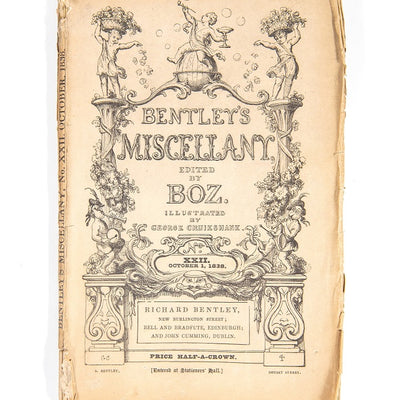 Object in focus: Bentley's Miscellany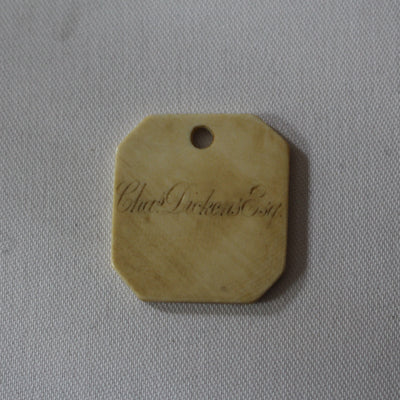 Object in focus: Ivory theatre pass
Hear Dickens's opening lines from his weekly journal, 'Household Words' upon its launch in 1850.